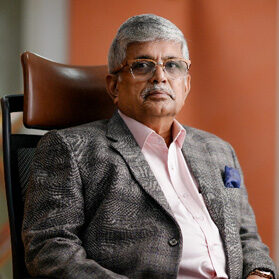 DR. K.K. GOPINATHAN, MBBS, MD, DGO
Founder Chairman and Executive Director
Dr. K.K. Gopinathan is a pioneer in the field of Assisted Reproduction in India with an experience of 45 years in Obstetrics & Gynaecology. He is the Founder, Chairman of CIMAR and Executive Director of Edappal Hospitals Pvt Ltd.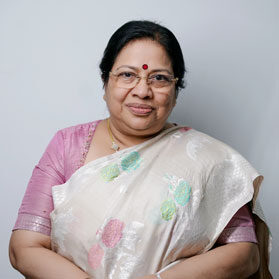 MRS. CHITRA GOPINATHAN
Managing Director
In recognition of her large philanthropic activities, Mrs. Chitra received the "Inner Vision Charity Foundation Arogya Darshan Award" in 2017. Also she was honoured with Life Time Achievement Award by Honorable Governor of Kerala Mr. Sadasivam at the "Verve Award" ceremony hosted by Indian Express in 2019.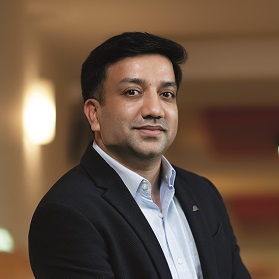 MR. GOKUL GOPINATHAN
Chief Executive Officer
Gokul Gopinath is the Chief Executive Officer for the Group with its headquarters at Edappal Hospitals, under which CIMAR KOCHI is a fully owned subsidiary. Charting almost a decade with us, today, he is the Group CEO and our key Strategist who actively participates in the major Management decisions and its financial outlay.
MR. DEVARAJAN PALLIPAD
General Manager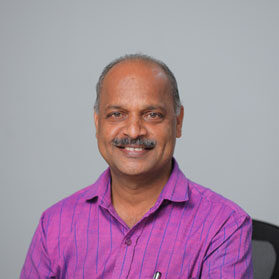 MR. ATMAJAN PALLIPAD
Group Manager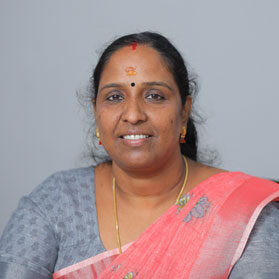 MRS. JYOTHI BALAKRISHNAN
Manager Operations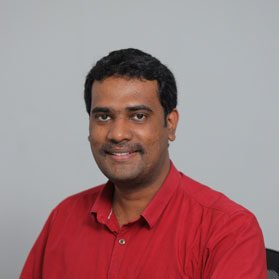 MR. SUJITH C
Assistant Manager Operations